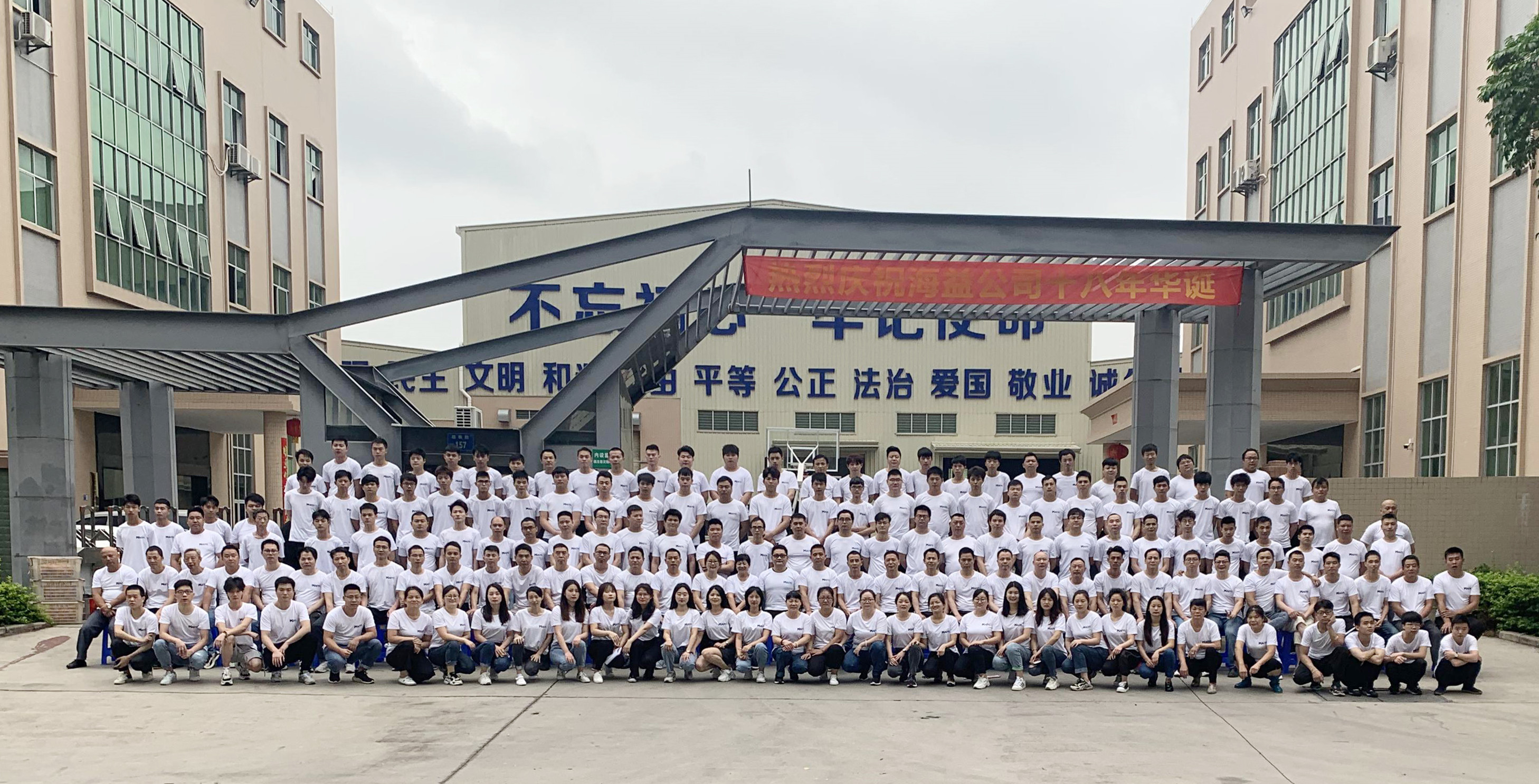 Haiyi's Vision of future:
We are committed to become a top class tooling service provider.
Haiyi's Belief:
Trust me.tomorrow will be better.
Haiyi's Mission:
To pursuit customers satisfaction is the purpose of you and me.
Haiyi's Spirit:
Strengthen the quality consciousness.create team-work spirit.
Haiyi's Philosophy:
Innovation,Perfection,Excellence,Responsibility,Progress,Integration.
Haiyi's Quality Principle:
Customer to be supreme.the quality first,whole staff participation,Continuous improving.
Haiyi's Critical Policy:
No accepting NG parts;
No making NG parts;
No outputting NG Parts.